One of the toughest obstacles many foreign-run businesses face in Japan is accounting. If you've worked with an accountant in Japan, they are probably using Japanese accounting software that you can't understand, and they're only providing you with excel-based financial statements on a monthly basis.
Plus, any time you want to understand any details behind the numbers, you have to email your accountant and wait for their reply.
It's inconvenient. It's clunky.
Let's face it: as a business leader, at a minimum, you need real-time access to financial data you can understand. Language barriers, receiving excel files infrequently, and difficult-to-understand reports are not going to cut it.
Introducing Xero: a cloud-based English accounting system you can use in Japan
Xero is the leading global accounting software that we use to manage all of our client's financial information. You might have heard about Xero before and its capabilities, but what you might not know is that you can use it in Japan.
One of the biggest perks of using Xero is that it's easy for our clients to access, use and gain insights into the information they need even if they're not accounting experts. Plus, finance departments love Xero as it has robust capabilities for complex data management.
Here are the awesome benefits of using Xero accounting software:
1. Language: Xero operates in English
You don't have to use Japanese software (and if your accountant in Japan has insisted that you do, well, they're wrong). Xero is an English software and when configured correctly, perfectly compliant for the Japanese market.
2. Accessibility
If you're using an excel spreadsheet or getting financial reports in excel, you usually have to wait until the end of the month for your accountant to send you the latest file. Or, if you want to see a transaction mid-month, then you'd have to put out a request and wait for them to update the file and send it to you.
But with Xero, as many users as you want can access and view the full financial information of your business, all the way up to the most recent input. Even if you are using a firm that does not use excel as an underlying system but still exports reports in excel, you most likely will not get this kind of access to the system.
3. Usability
The Xero interface is visually appealing and easy to use, making it a thousand times more user friendly than hard-to-read excel files.
When you log in to your account, you will see a dashboard which can be customized by showing only the key financial information that matters to you.
Want to know how many customers haven't paid their bill yet? Boom. You have access to that information right on your dashboard. When you click on the report, you can actually see the details of not only how many customers owe you but the details of each customer and the history of how many payments they've made.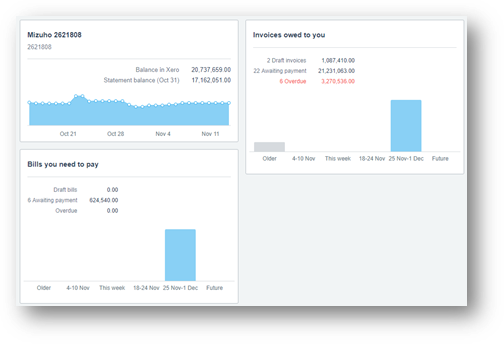 Whatever info is most important to you, you can put it right on your dashboard. Plus, Xero has a mobile app which also makes it easy to check any info you need while you're on the go with your phone, tablet device or laptop.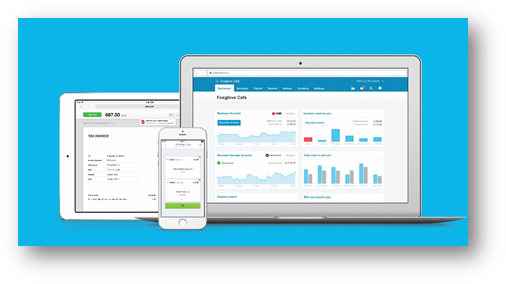 4. Transparency
When you use excel – or worse, paper – it's pretty tedious to find specific transactions or information in your financials. You might even waste time emailing your accountant with questions on where to find additional data.
One of Xero's best features is the ability to search for specific transactions within your financials. You can log transactions and attach images of receipts to each payment record and easily use the search function to find anything quickly. Plus, if you had a batch transaction, you can even see the small transactions within that batch.
5. Streamlining
Xero is a global software system. That means that you can use 1 system to keep track of your finances across multiple entities around the world. It's comforting to know that you can streamline your accounting all into one platform. And, you can avoid using separate excel sheets for each of your business locations.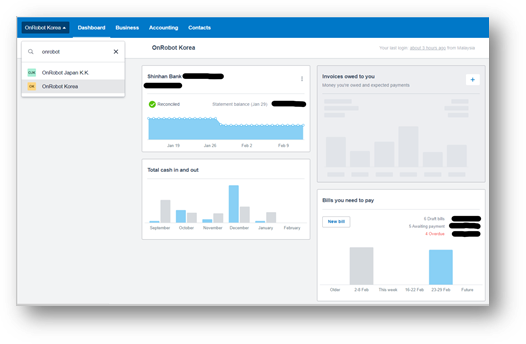 6. Multi-Everything
If you were concerned about needing multiple language capabilities or currencies, Xero has it all. While the Xero navigation buttons are in English language only, you can create invoices in Japanese (or any other language, for that matter) and you can also insert multiple languages for the account and report names. Plus, the platform has multi-currency functions, so it's very flexible.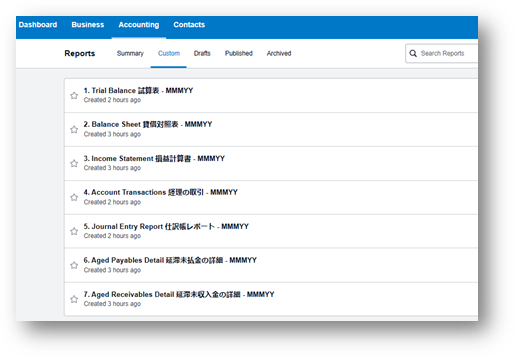 7. Keep track of Quotes
One of the most helpful functions in Xero is the ability to manage quotes in the form of draft invoices. With this function, you can track potential sales, and once you've closed a deal with a customer, you can convert the draft into a sales invoice.
weConnect is Xero's Only Gold Partner in Japan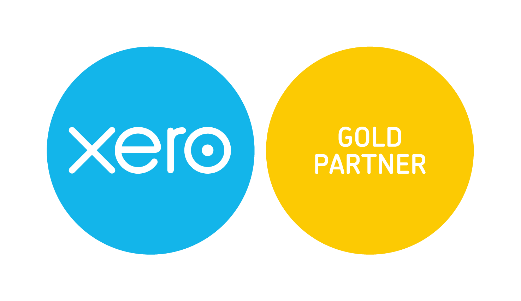 We've worked with clients of all sizes from startups to large entities and they've all had a positive experience with managing their accounting in Japan using Xero.
Want an easier experience with your accounting? We can set you up in no time. You can get in touch with us here to learn more.