Turnkey Company Setup, Accounting, Payroll and Tax Solutions for the U.S.
Our mission is to make setting up companies, accounting, payroll and tax compliance as easy as possible for foreign companies entering the U.S, so you can focus on securing talent and building your business.
Incorporate Your Company in USA and Manage Back Office With Ease!
Our mission is to make it as easy as possible for you to manage your back office in U.S.
Let us show you how our solution can relieve your worries about back office and compliance.
If you already have a subsidiary in USA and are frustrated with your current finance, payroll or tax function, let's arrange a call so we can show you options for making it better.
If you are the one managing the finance function, payroll function or tax function for your USA company, subsidiary or branch office, let us help you focus your time on value-add initiatives by reducing the time needed to manage in-house teams, departing staff and siloed vendors.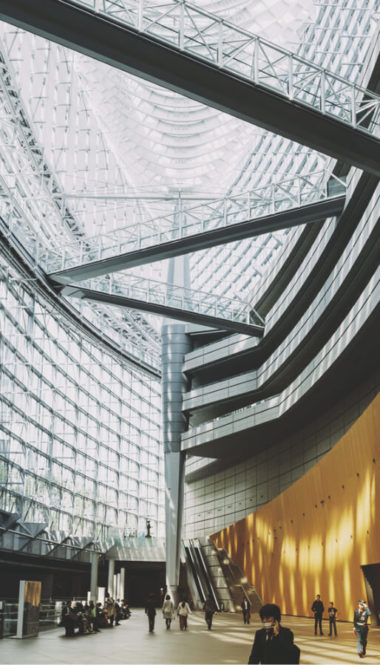 ONE Team
We assign ONE team that supports you in every country. Never repeat yourself again.
ONE POC
You will have ONE POC for each back office function for the world.
ONE Platform
We tailor Microsoft and Google platforms across our service lines for consistent communication, and file sharing.
ONE System
We work with your financial software or propose and implement makes-sense software and ensure 100% of its capabilities are used.
ONE Process
We build robust processes that reduce wasted time, create harmonized reporting and deliver clear data.
ONE Experience
ONE consistent experience across different countries, cultures and languages so your time working with us is productive.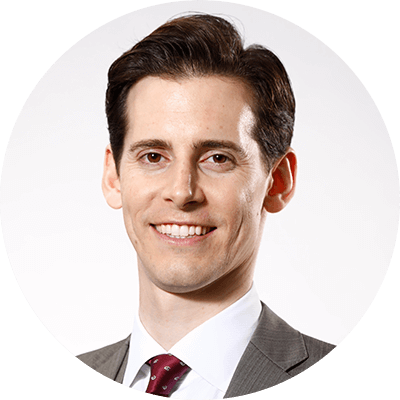 Scott Smoler
Chief Executive Officer
13 years experience in streamlining the finance, payroll and tax functions of over 1,150 client subsidiaries globally.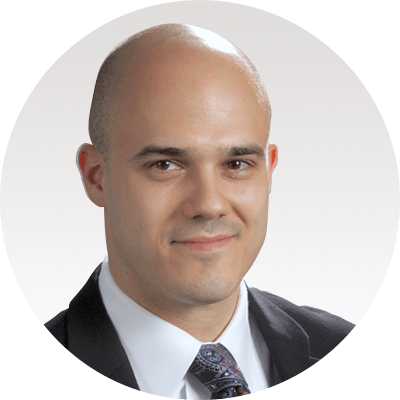 Matthew Kyle
Chief Commercial Officer
11 years experience in helping over 1,000 companies expand their business globally.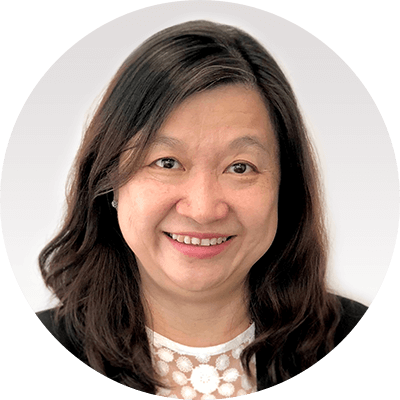 Kim See Tan
Chief Financial Officer and Chief Operating Officer
30 years experience in managing local compliance in over 120 countries.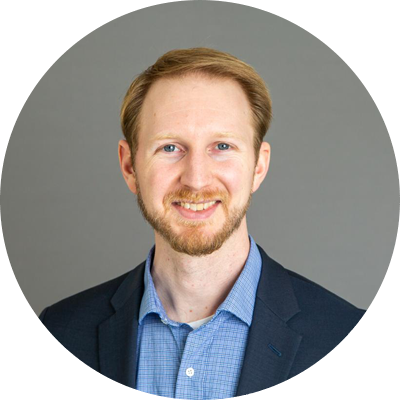 Derek Begue
USA Director
International Business Strategy & Execution Expert 10+ Years of Experience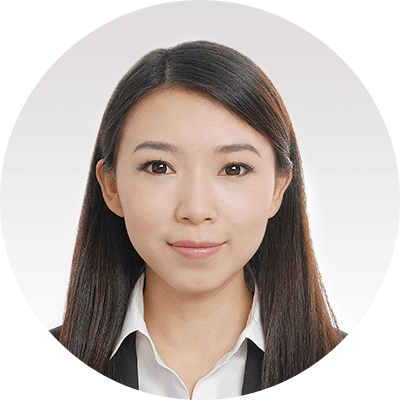 Rui Wang
Chief Solutions Officer
9 years experience in managing implementation and ongoing services for over 900 client subsidiaries globally.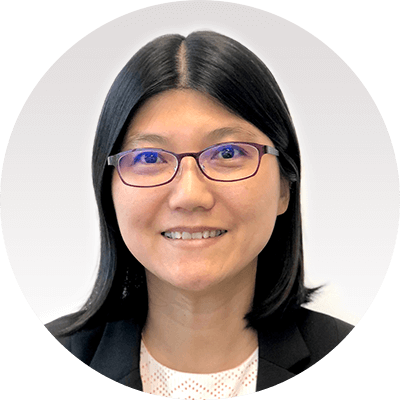 Swee Tuan Seah
Chief Implementations Officer
28 years experience in managing service implementation and ongoing local compliance in over 300 Global finance functions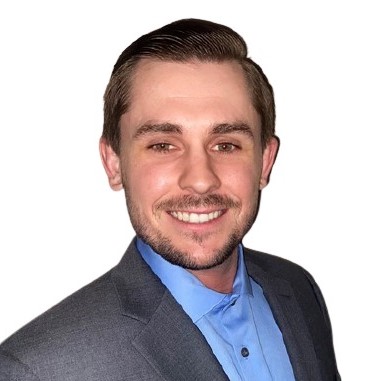 Adam Klooster
USA Director
International Market Development and Back-office Functions Expert 6 Years Experience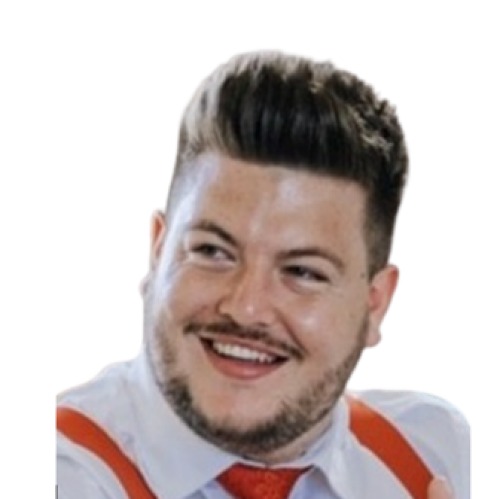 Cameron Dorsett
EMEA Director
Highly regarded pioneer in the Financial Sales and Marketing industry Entrepreneur. Cameron has a wealth of experience and has worked with c-suite executives across 4 continents.
Swipe to See More