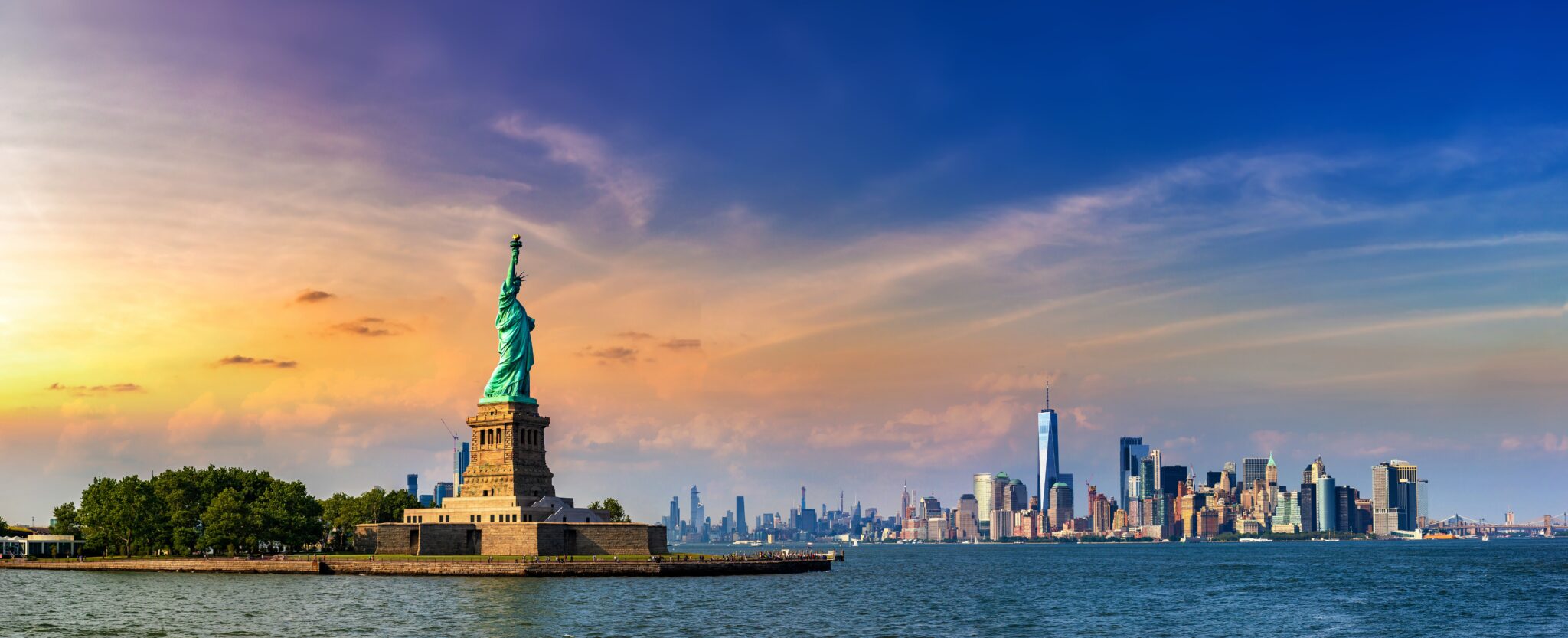 Our Services For the USA
In the United States of America, Entity Setup, Corporate Secretarial, Benefits & Payroll, Tax, and Accounting services are extremely fragmented. weConnect is the only one-stop-shop solution bringing everything together for your business to enter and operate compliantly in the states so you can focus on business/growth execution.
01
U.S. Corporate Secretarial
Our team can set up your entity, be your registered agent, and ensure your business is properly licensed to operate in America. Our Corporate Secretarial services include:
Entity Setup (C-corp or LLC)
Registered Agent
Nominee Address
Annual Filings
State Registrations
Other Ad Hoc Compliance Items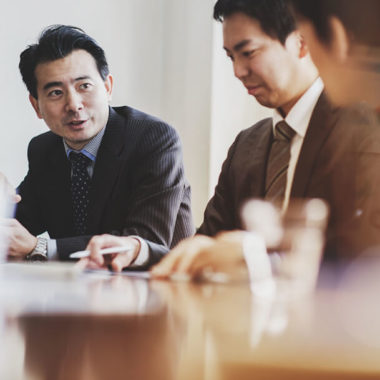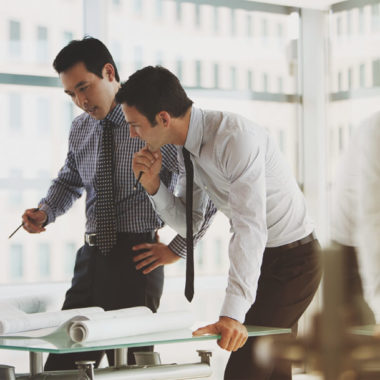 02
U.S. Accounting, Tax Compliance and Bank Account Setup
In America, the big holes in tax support are (1) a lot of firms do not support both federal and state tax compliance and filings together and (2) most providers are not proactively aligning with their clients' on their U.S. sales pipeline to ensure U.S. sales tax compliance is done on time and correctly. weConnect does both in addition to also being able to handle the ongoing accounting in your global accounting policy so consolidation is straight forward.  We also will use your global accounting systems on your behalf instead of using our own system for the local book. Further, we can set up a U.S. bank account for your newly established U.S. entity with either a traditional brick and motor bank or a virtual bank account.
Bookkeeping
Management Accounting
AR/AP Processes
Annual Tax Compliance
Sales Tax Compliance
Treasury/Banking Support
03
U.S. Benefits, Payroll, & HR Advisory
Our clients value our payroll services because we can underwrite medical and other non-statutory benefits from the first employee. We can set up a benefit structure that allows for 5 levels of tailored benefits with top levels being similar to that as Netflix or Google offerings so you are ready to grow your team from day 1 in the U.S.
Beyond that we can calculate payroll, handle all social security, workers' compensation insurance and tax compliance.
Our team is comprised of hand-picked specialists with decades of experience helping foreign headquartered companies manage their US C-Corp or LLC payroll, benefits and compliance.
Benefit program setup
Co-Employment
Employer of Record
Payroll calculation
Workers' Compensation Insurance
Payroll tax compliance
HR Advisory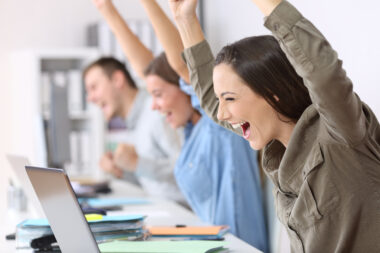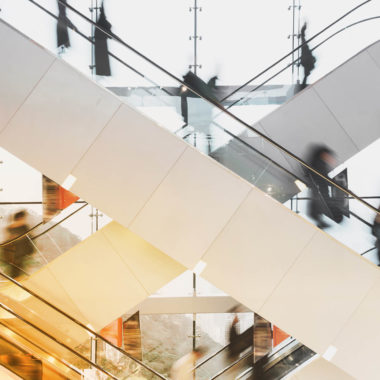 04
Headquarters Finance Function Support
Many company's that scale globally notice an increased workload for their internal finance teams particularly with low value manual bookkeeping work.
weConnect retains a surplus of accounting talent at all levels that client's can tap into to ease capacity challenges. No need to struggle to close the month. weConnect can do time consuming manual processes leaving your team to handle strategic accounting matters and important FP&A assignments.