Asia-wide Back Office Compliance Made Easy
Our mission is to make incorporation, accounting, payroll and tax compliance as easy as possible throughout Asia so you can focus on securing talent and building your business.
Expanding and Managing Companies in Asia
If you are expanding in Asia, we can set up companies in each Asian country through 1 point of contact managing all setup timelines and milestones. Once your legal entity is established in each country, your ongoing accounting, banking and tax functions will be managed by one of our senior finance team members with 10-20 years experience. Their team will use the same accounting system for all of your entities in Asia. Payroll and HR compliance would be managed by one of our senior payroll specialists using the same payroll technology for all of Asia.
If you already have subsidiaries in Asia, let us consolidate them for you under our 1 team, 1 system approach. Want to use NetSuite, Xero, Quickbooks, SAP, Oracle, Microsoft Dynamics, Paprika, Workday, Bamboo, Success Factors or another system? We can help make sure all data is input correctly for management and tax reporting.
We want to minimize your time spent on Asia compliance and maximize your time spent on the initiatives that add the most value to your business.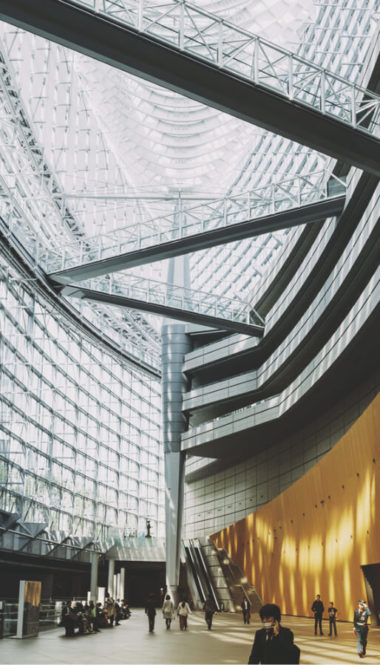 One Contract
Sign one contract covering services across Asia
One Team
Never train us twice on the same requirement or process. Once is enough
One Account Manager
One escalation point for all Asia solutions
One Pricing Model
Our pricing structure is the same across each Asian country
Standardized Reporting
Get reports for each of your Asia subsidiaries in the same format
One System
Use the same Finance and HR system for all of Asia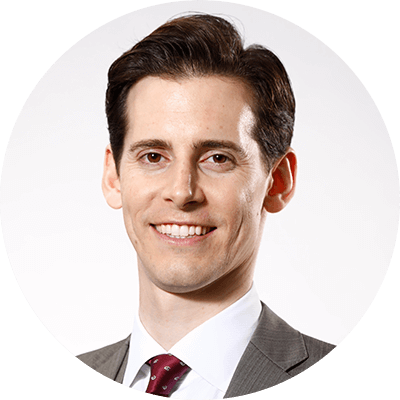 Scott Smoler
Chief Executive Officer
12 years experience. Streamlined the finance, payroll and tax functions of over 700 client subsidiaries in Asia.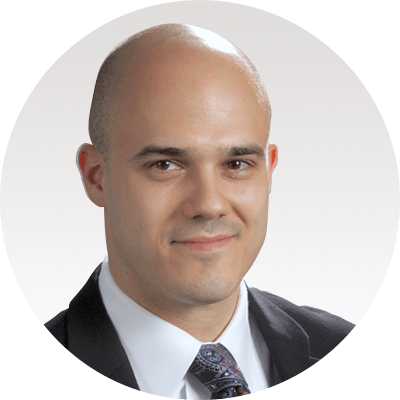 Matthew Kyle
Chief Commercial Officer
10 years experience. Helped over 500 companies enter and expand their business in Asian markets.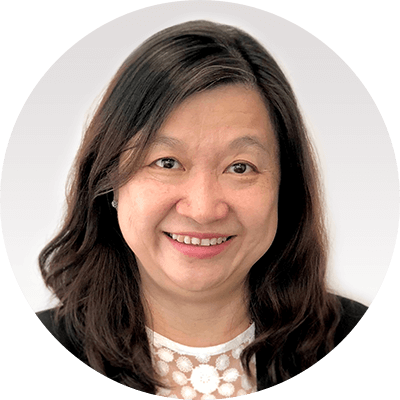 Kim See Tan
Chief Financial Officer and Chief Operating Officer
22 years experience. Managed more than 300 client subsidiaries in Asia.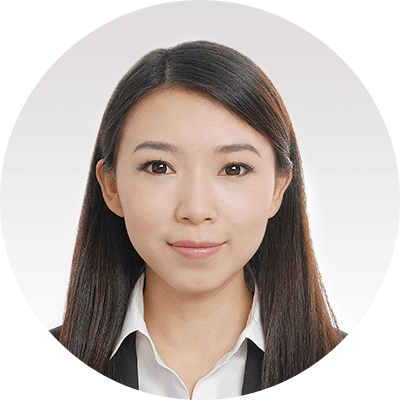 Rui Wang
Chief Solutions Officer
7 years experience. Implemented back office solutions for over 400 client subsidiaries in Asia.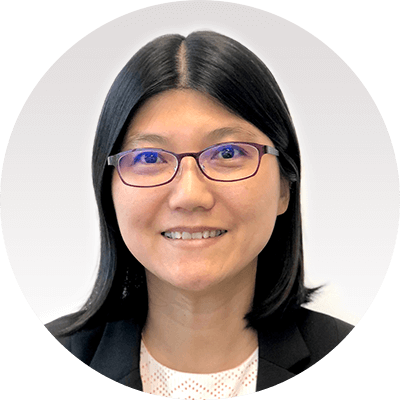 Swee Tuan Seah
Chief Implementations Officer
20 years experience. Implemented over 300 APAC finance functions.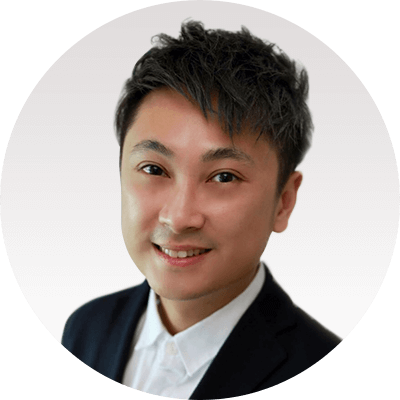 Arthur Yuen
Chief Partnerships Officer
10 years experience. Coordinated over 200 client expansions throughout Asia.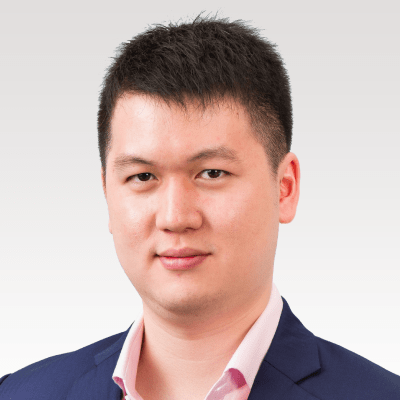 Jay Sen Lon
APAC Director
7 years experience. Helped more than 300 client subsidiaries get set up in Asia.
Satoshi Ohwada
Tax Partner
Over 20 years experience. Helped more than 900 Japanese, US and European companies expand into Asia.
Swipe to See More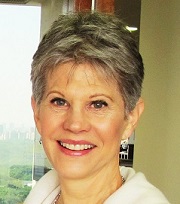 Martha Wallau
Chief Operating Officer & Managing Director
I don't think we've found anyone that is as good as or better than weConnect in Asia and wished they provided services in Europe and/or the Middle East.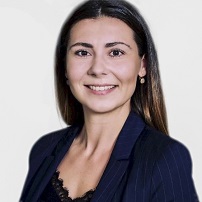 Darya Hardzei
Finance Manager
The weConnect team is for sure the most proactive team I ever have worked with. It means a lot in a business where a lot of things are going on at the same time.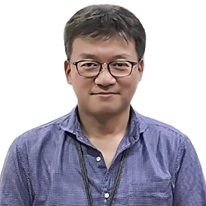 Jun Tamaki
Chief Financial Officer
Tanaka Optical was established in 1913 and operates 130 retail stores in Asia today. Outsourcing accounting to weConnect was the first time in our company's history to outsource any part of the back office. We knew the task would be challenging but weConnect was able to deliver on the engagement beyond our expectations and helped us consider better ways of doing things.