See if we cover your country
Countries we cover
Asia & Oceania
Australia
Bangladesh
Cambodia
China
Hong Kong
India
Indonesia
Japan
Korea
Macau
Malaysia
Mongolia
Myanmar
New Zealand
Pakistan
Philippines
Singapore
Sri Lanka
Taiwan
Thailand
Vietnam
The Americas
Argentina
Brazil
Canada
Cayman
Chile
Colombia
Costa Rica
Dominican Republic
Ecuador
Mexico
Peru
Puerto Rico
USA
Europe
Albania
Austria
Belarus
Belgium
Bosnia-Herzegovina
Bulgaria
Croatia
Czech Republic
Denmark
Estonia
Finland
France
Georgia
Germany
Greece
Hungary
Ireland
Italy
Kosovo
Latvia
Montenegro
Netherlands
North Macedonia
Norway
Poland
Portugal
Romania
Russia
Serbia
Slovakia
Slovenia
Spain
Sweden
Switzerland
Turkey
Ukraine
UK
Africa & Middle East
Chad
Côte d'Ivoire
Egypt
Gabon
Ghana
Israel
Kenya
Mauritius
Nigeria
Saudi Arabia
Senegal
South Africa
Uganda
United Arab Emirates
Zambia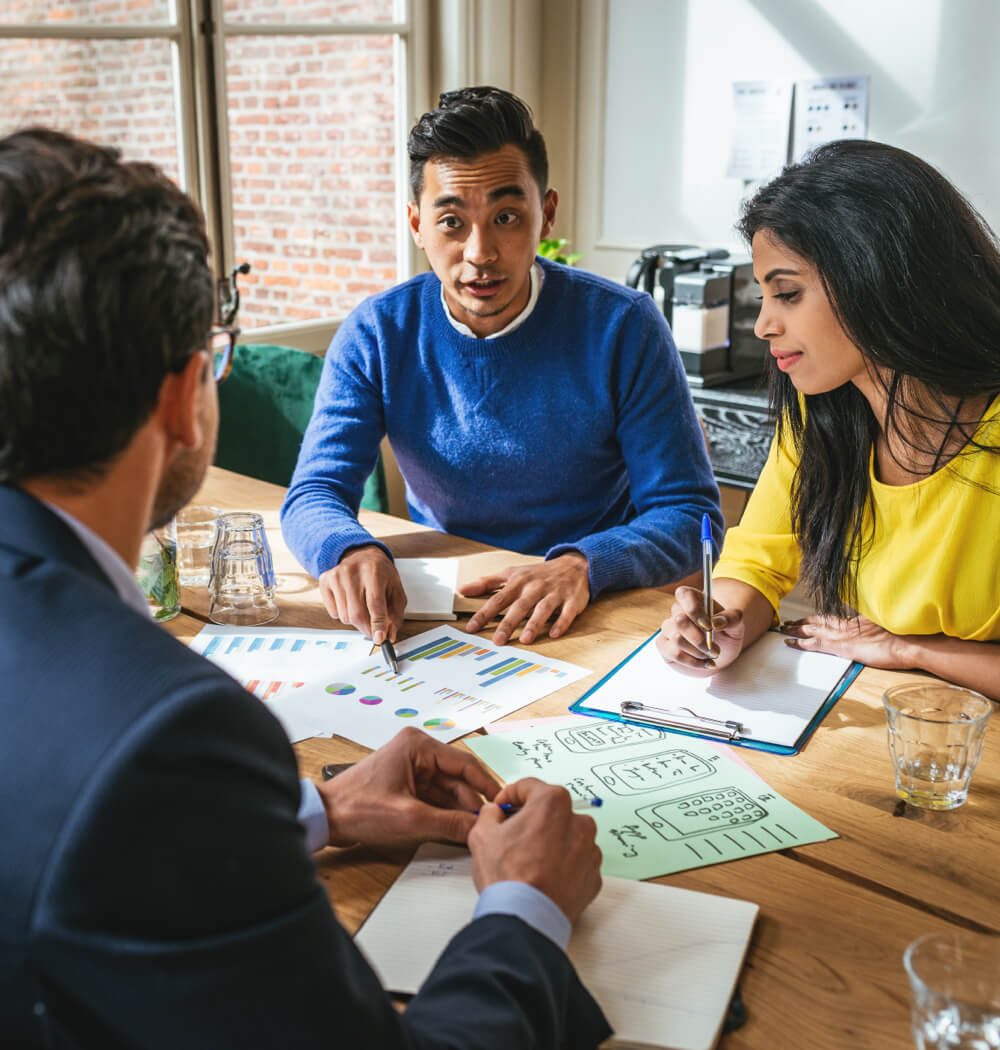 After the first country is implemented we can onboard the 2nd country in minutes!
We have locally-focused teams with 1,000s of projects under their belt to make sure set up and ongoing compliance is perfect!
We have globally-focused teams to make sure you never repeat yourself with each new country!
We use your communication system of choice across all countries: MS Teams, Slack, Discord, Hangouts, Zoom, Email and more!