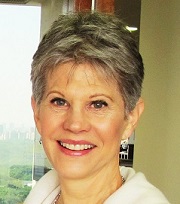 Martha Wallau
Chief Operating Officer & Managing Director

I don't think we've found anyone that is as good as or better than weConnect.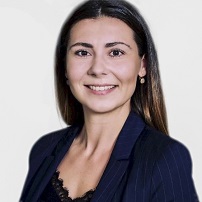 Darya Hardzei
Finance Manager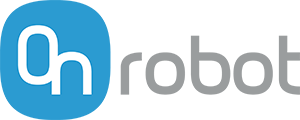 The weConnect team is for sure the most proactive team I have ever worked with. It means a lot in a business where a lot of things are going on at the same time.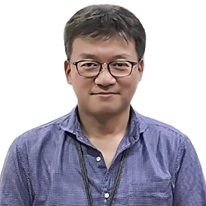 Jun Tamaki
Chief Financial Officer

Tanaka Optical was established in 1913 and operates 130 retail stores in Asia today. Outsourcing accounting to weConnect was the first time in our history to outsource any part of the back office. We knew the task would be challenging but weConnect was able to deliver on the engagement beyond our expectations which opened our eyes further to better ways of doing things.