We Support International Hiring, New Market Entry, Ongoing Operations, and Back Office Transitions including M&A
As mergers & acquisitions happen and new opportunities emerge enterprises' need to be nimble and lean to take advantage without spending too much time, money, or opportunity cost. weConnect vastly reduces the time to comply while optimizing the long-term cost and risk of operating on your own. We want to explain all the global expansion and operation options available to you because we want you to choose the best path forward for your business while other firms will often push you one way or the other, even if it is not the right choice for you.
weConnect Fast Facts
Privately owned
200 global team members
1,000 local in-country colleagues
54 core countries
100+ years of senior team experience
Over 3,000 client engagements completed by senior team
120 countries where weConnect team has provided services
80% of team hold CPA, PMP, or legal certifications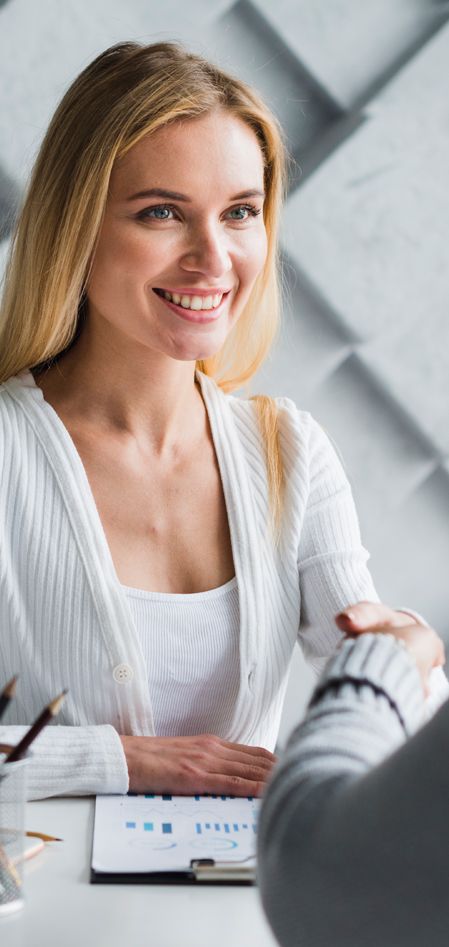 Specialized by Function to Maximize Productivity
and Client Experience
weConnect has focused the structure of our unique business model on creating
an optimal client experience.
Commercial
Commercial teams covering each world region work with clients locally to determine the best solution and services to fit client needs. Our consultative value-add and cross-functional approach is designed to provide clients with the best options that fit a client's objective rather than pushing a client into a solution destined to fail.
Implementation
Certified project management professionals lead our implementation team to quickly establish the appropriate business processes for client services. Handling employee onboarding, incorporation, banking set-up, system integration, and in-country registrations etc. prior to handover to our on-going operations team.
Operations Ongoing
Once your solution is implemented, your ongoing global services will be managed by up to 3 senior team members with 10-20 years' experience within one of the three specialist functions, specifically, (1) payroll and HR; (2) entity and corporate secretarial; and (3) accounting, treasury, and tax.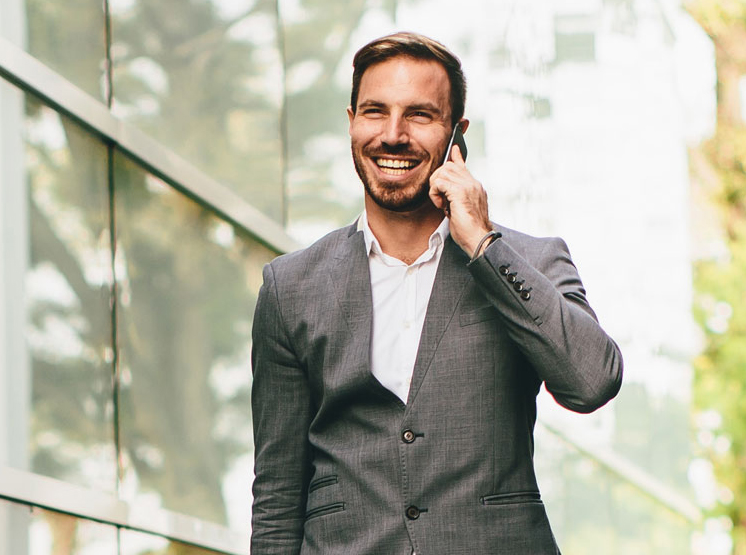 The weConnect
Business Model

is built on a foundation of 6 key points:

ONE Team
We assign ONE team that supports you in every country. Never repeat yourself again.

ONE POC
You will have ONE POC for each back office function for the world.

ONE Platform
We tailor Microsoft & Google platforms across our service lines for consistent communication, and file sharing.

ONE System
We work with your financial software or propose and implement makes-sense software and ensure 100% of its capabilities are used.

ONE Process
We build robust processes that reduce wasted time, create harmonized reporting and deliver clear data.

ONE Experience
ONE account director to manage and support your total weConnect solution journey.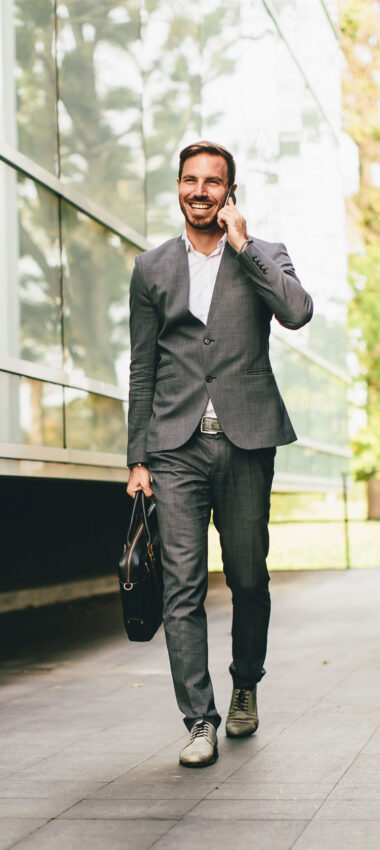 weConnect
Leadership Team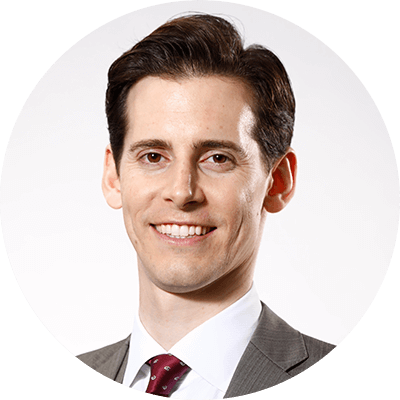 Scott Smoler
Chief Executive Officer
13 years experience in streamlining the finance, payroll and tax functions of over 1,150 client subsidiaries globally.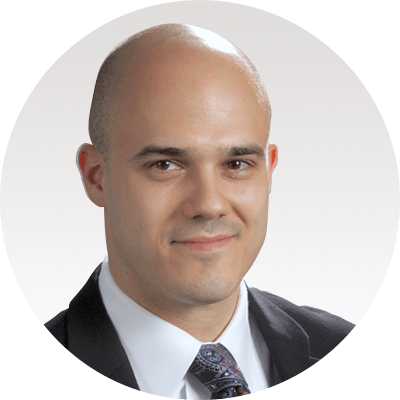 Matthew Kyle
Chief Commercial Officer
11 years experience in helping over 1,000 companies expand their business globally.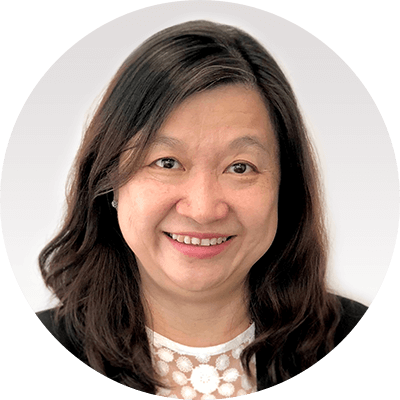 Kim See Tan
Chief Financial Officer and Chief Operating Officer
30 years experience in managing local compliance in over 120 countries.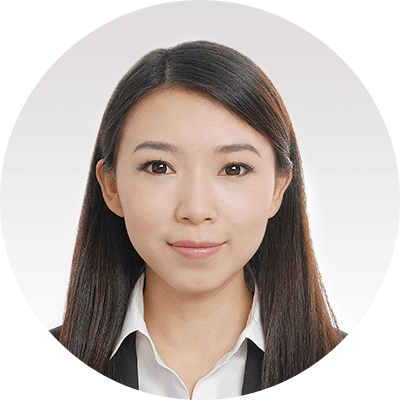 Rui Wang
Chief Solutions Officer
9 years experience in managing implementation and ongoing services for over 900 client subsidiaries globally.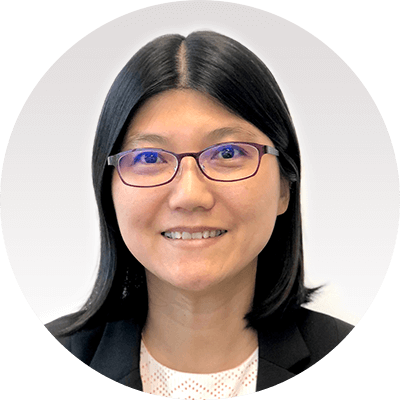 Swee Tuan Seah
Chief Implementations Officer
28 years experience in managing service implementation and ongoing local compliance in over 300 APAC finance functions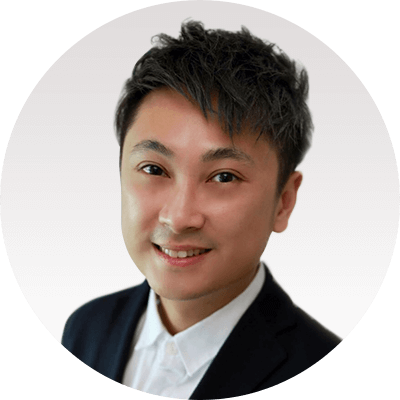 Arthur Yuen
Chief Partnerships Officer
10 years experience in managing finance, tax and payroll compliance globally.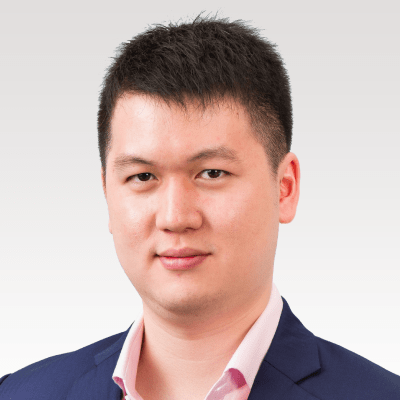 Jay Sen Lon
APAC Director
9 years experience in helping companies' setup and manage ongoing compliance in Asia.
Satoshi Ohwada
Managing Tax Partner
Over 20 years experience in helping more than 900 Japanese, US and European companies expand globally.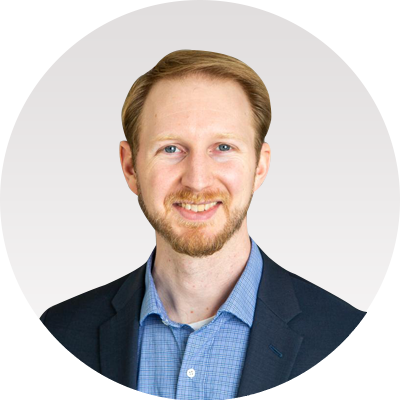 Derek Begue
US Director
10 years experience in helping companies expand globally.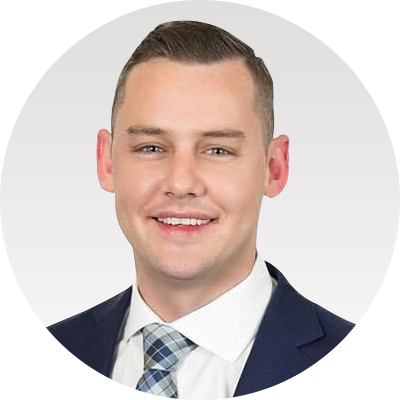 Issac Parry
Australia Director
8 years experience in helping companies' setup and expand globally from Oceania.
Swipe to See More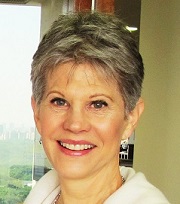 Martha Wallau
Chief Operating Officer & Managing Director

I don't think we've found anyone that is as good as or better than weConnect.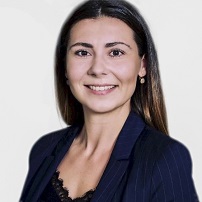 Darya Hardzei
Finance Manager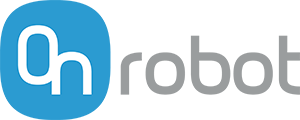 The weConnect team is for sure the most proactive team I have ever worked with. It means a lot in a business where a lot of things are going on at the same time.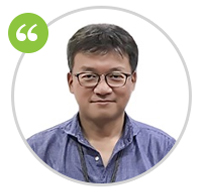 Jun Tamaki
Chief Financial Officer

Tanaka Optical was established in 1913 and operates 130 retail stores in Asia today. Outsourcing accounting to weConnect was the first time in our history to outsource any part of the back office. We knew the task would be challenging but weConnect was able to deliver on the engagement beyond our expectations which opened our eyes further to better ways of doing things.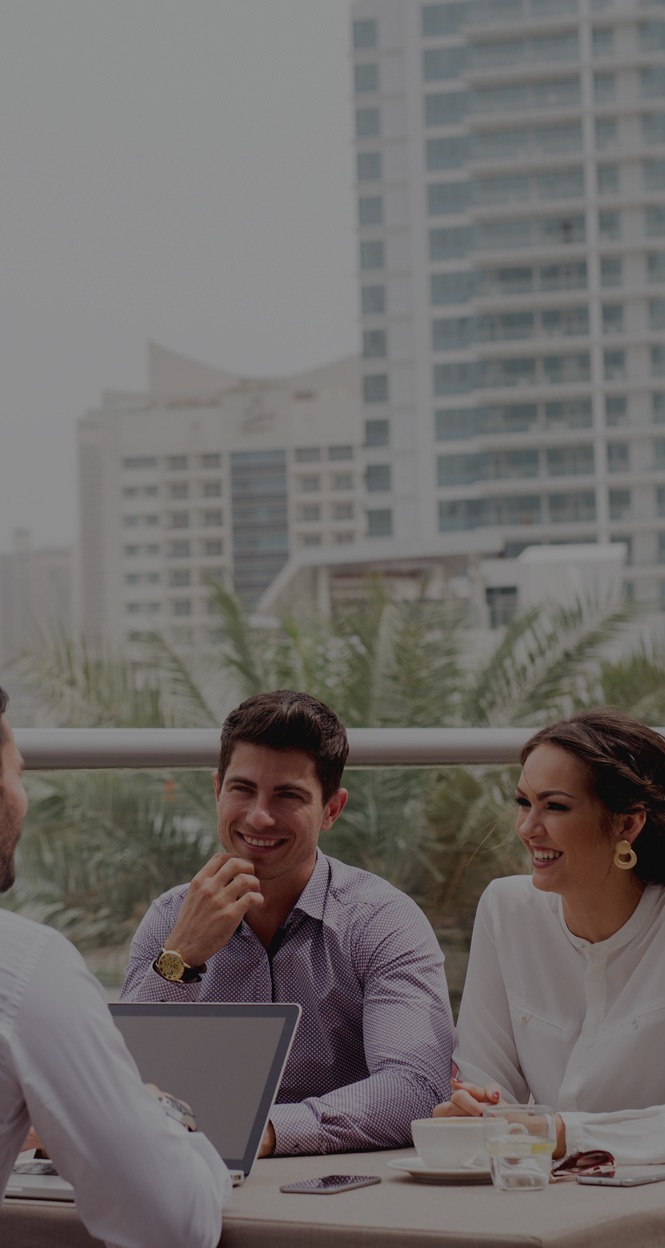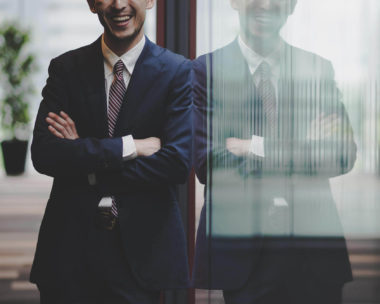 Let's Connect
Drop us a line or ask us a question. We'll be in touch as soon as we receive your inquiry.