Japan payroll is historically managed through rigid systems, excel files, and lots and lots of paper. When clients work with weConnect we remove all paper from the process by implementing a streamlined employee self-serve system. This system is built specifically for the Japan market with digital government filing capabilities built in.
Life events for an employee–like moving, a new bank account, or a new baby–can trigger either the system or weConnect to take action with one of the four buttons, seen in the screen below.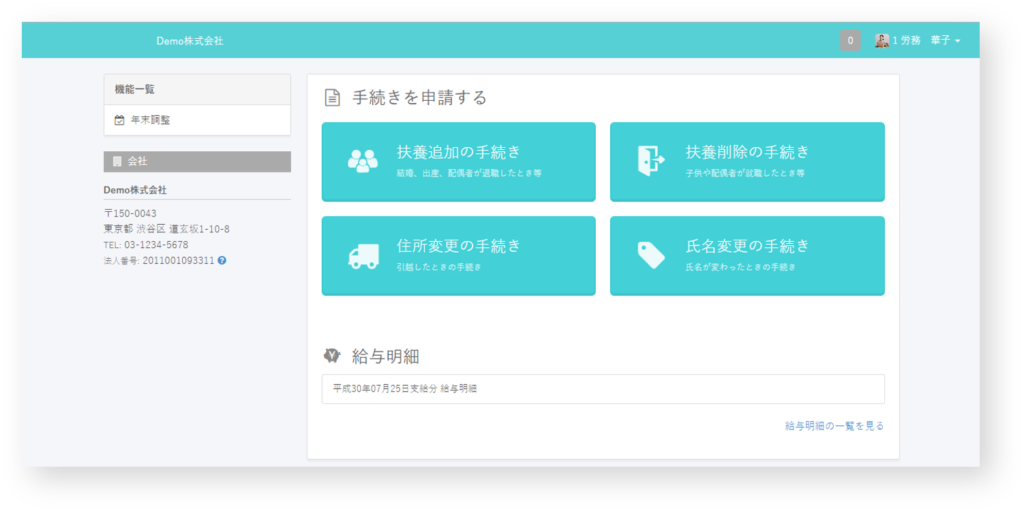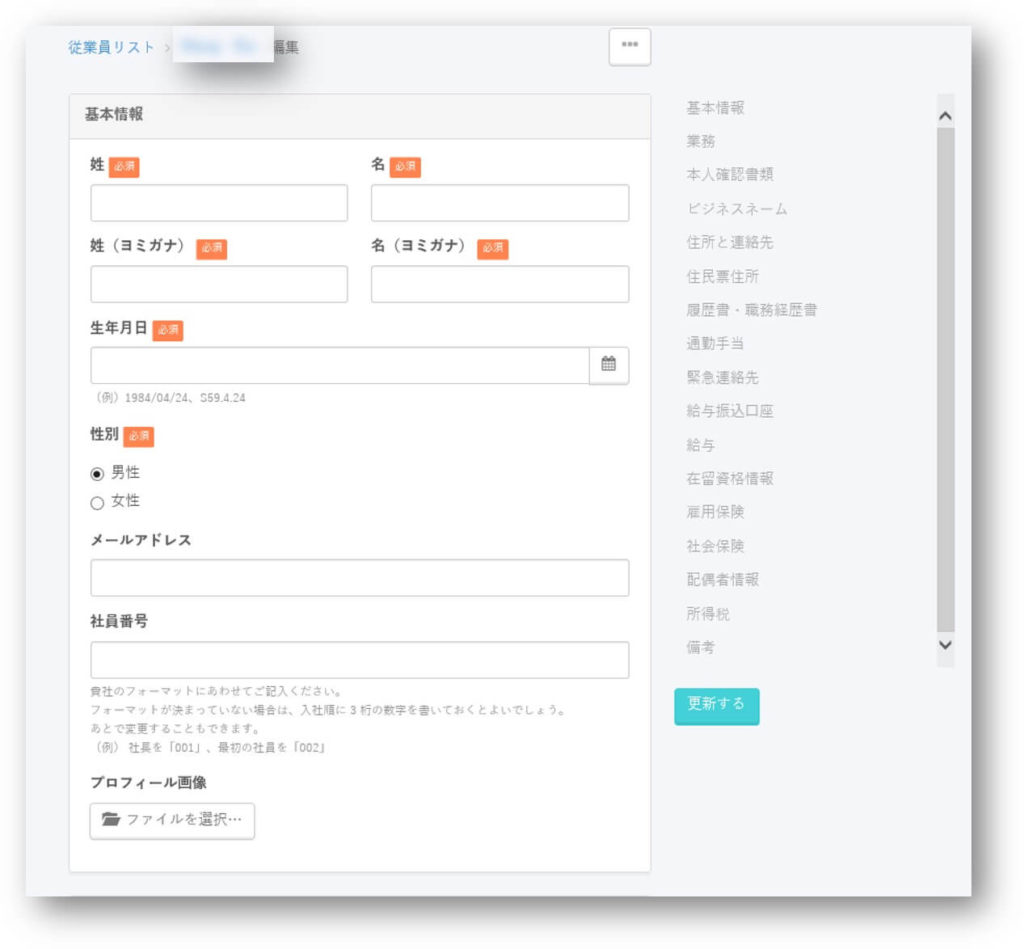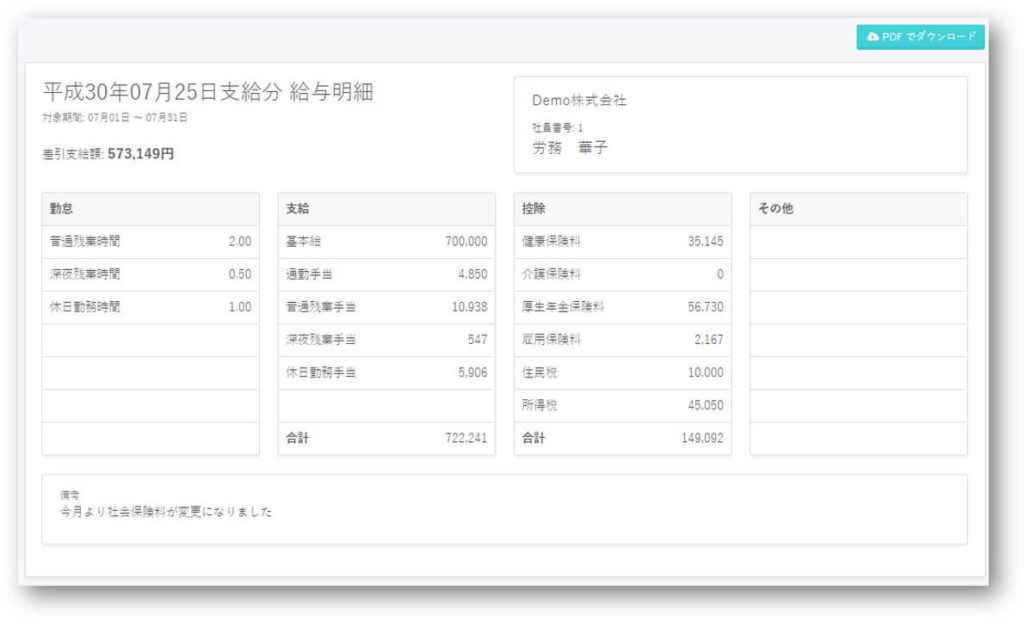 Pay slips, year end adjustments (employee tax returns), social security numbers and all employee information is managed through this system. This creates a paperless process for the employer and employee.
Your dedicated point of contact will report and speak with you in English while dealing with all local payroll, statutory Japanese employment benefit administration, and all annual HR filings with the government.